Description: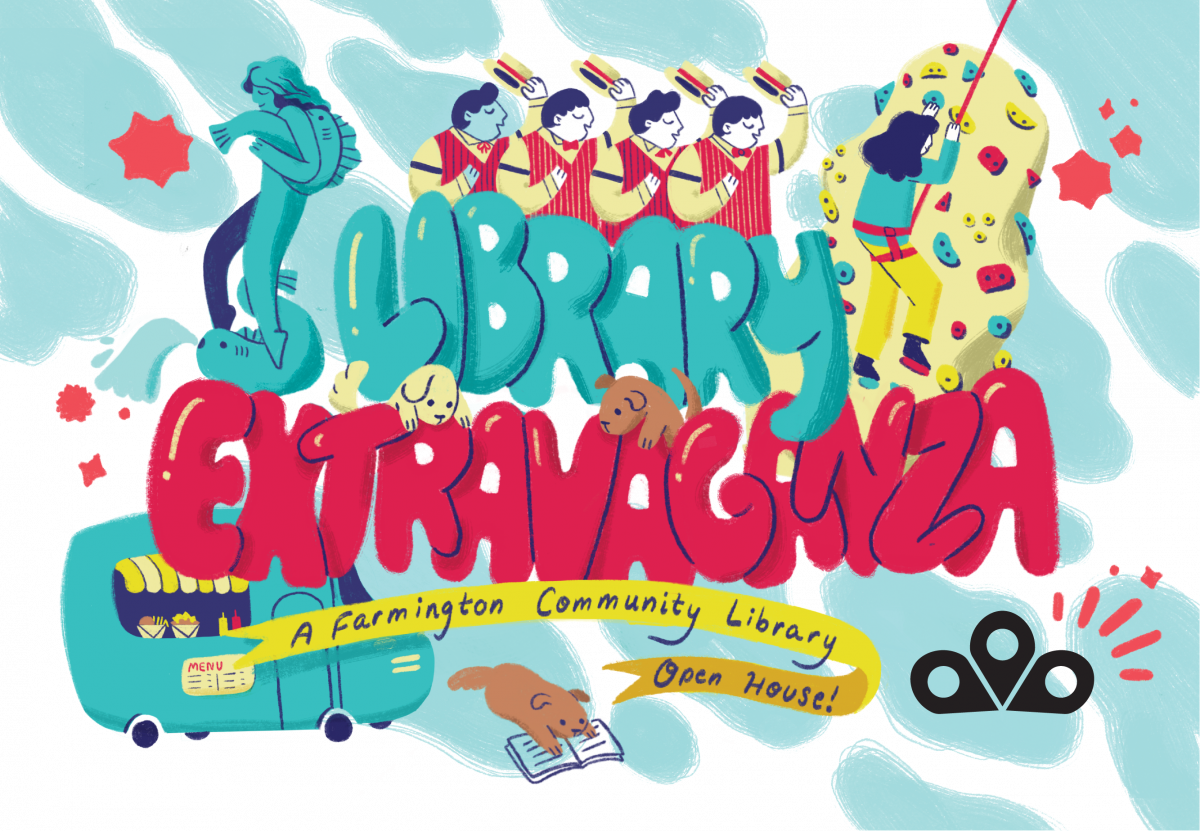 The Farmington Hills Library is hosting an open house filled with fun! Food trucks, rock climbing wall and putt-putt golf. The HarmonyTown Chorus will also perform at 2pm for the crowd!

Explore everything that FCL offers at this special open house! Discover all of our collections, events, and services with fun stations and activities.

Featuring:
Rock climbing, mini golf, a performance by HarmonyTown Chorus, ¡Woah! Tacos food truck, movie trivia, giveaways,
and so much more!